Welcome to Alicia's website!
This site is under construction! In the meantime, please check some of my works (More coming soon! I don't have too much time to write).
And check my iHerb page too if you want a discount on beauty products, vitamins, groceries, supplements, etc. Just use my code AQU143 during checkout :)
Do you live in Europe? Then you can also buy supps from visit Life Extension Europe and use my code 60226295 to get a discount or free shipping!
Things that I love:
Love!
Writing
Animals
Music
Art
The fact that you're reading this :)
Here I am with my hubby: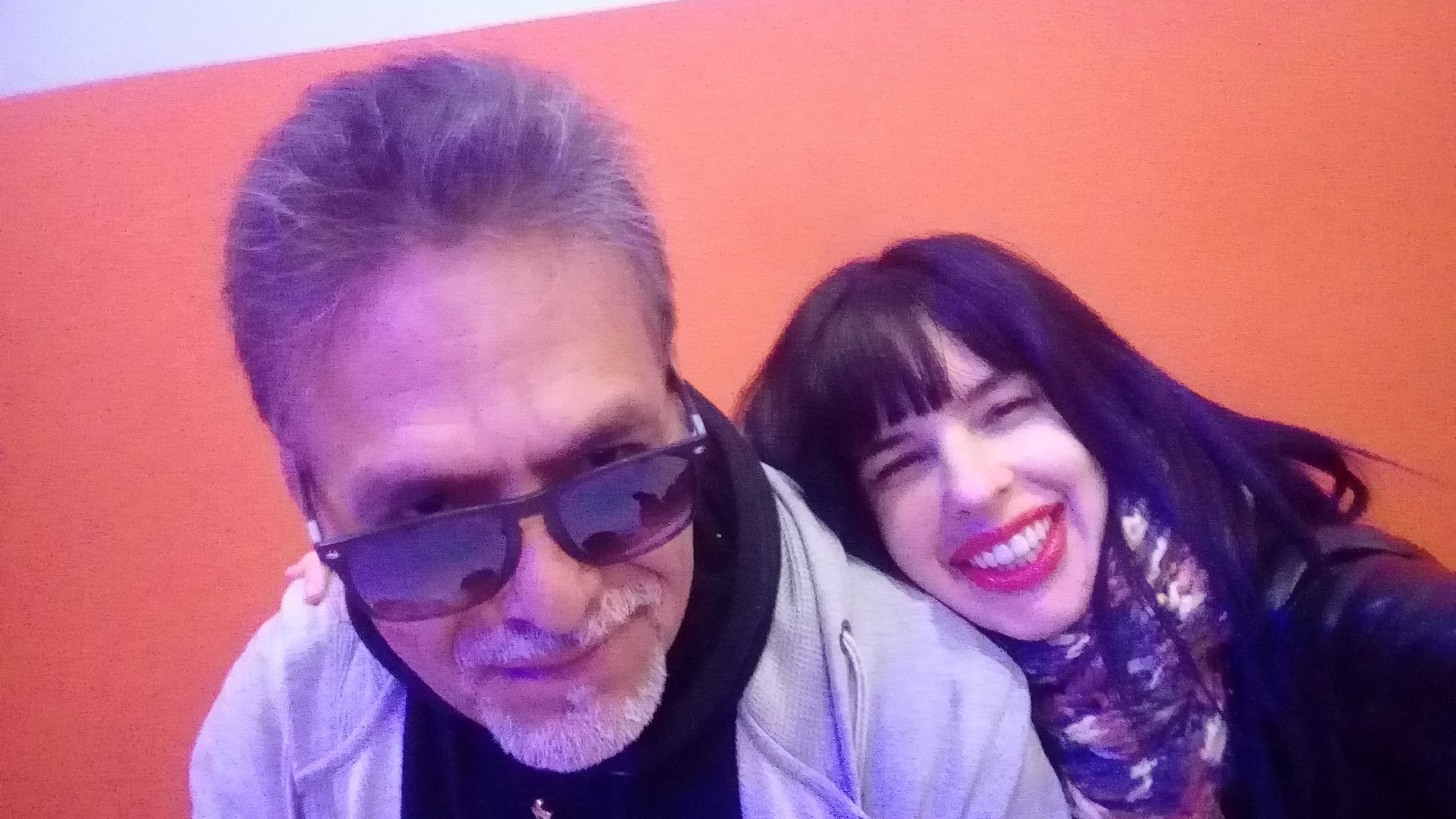 I'll be updating this site little by little, but I have so much to learn about html, so please, be patient!
And thank you so, so, soooo much for stopping by! I love you!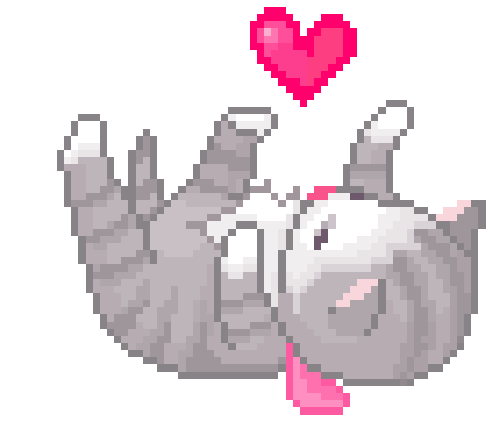 To learn more HTML/CSS, check out these tutorials!
Here's how you can make bold and italic text.